Our History
9 Solutions Inc. is a Maryland based ICT solutions and services provider founded in 2010. Over the years, we have built and delivered custom software solutions to individuals, private firms as well as government agencies across the globe. Our work speaks for us. We have helped a lot of businesses achieve their goals and objectives. This is evident in our slogan that says "your success is our passion". Indeed, we derive joy is seeing our clients grow in their businesses. We are with you, every step of the way.
We dreamed of empowering our clients to realize their most ambitious ideas. Be it their business processes, constantly changing priorities, or lack of technical expertise, they struggled to make meaningful strides with innovation. We have always envisaged that great software could help. We opened our doors in 2010 with those ideals in mind. We believe great products can excite people and transform entire enterprises, allowing innovation to flow freely. We design elegant software products that inspire our clients' employees and customers to achieve great things.
We rally against mediocrity and missed deadlines. Our team members care about results and are not afraid of change. We believe passion and great software can revitalize the largest of enterprises.
We create powerful, beautiful and intuitive digital products. We don't blindly follow trends. We take our understanding of the latest technologies and build the best solutions for our enterprise clients.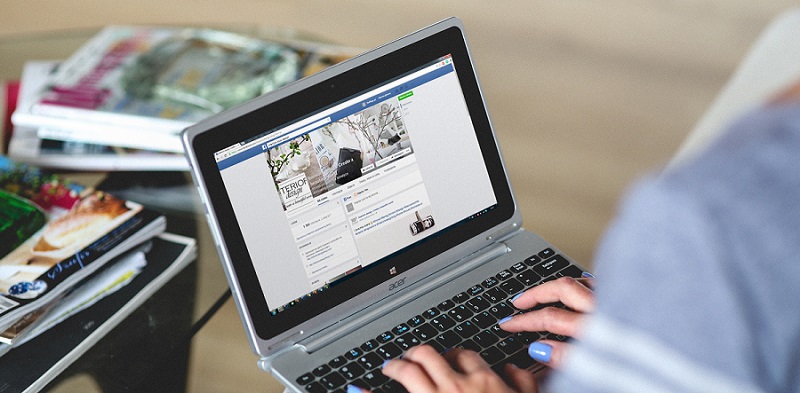 Core Values
Our core values define the very existence of 9 solutions Inc. and differentiate us from our competitors. These four core values have always been our guiding principles: Quality.
Our Watchword
Our watchword is Quality because we believe in total customer satisfaction. That is why we have implemented and documented processes to make sure our solutions are reliable, efficient, secure, and maintainable, which are the core functions of a quality product or service. Also, through our well trained, motivated and dedicated workforce, we are always ready to experiment and discover while insisting on standards. Quality Commitment.
Transparency
We are always open in everything we do. We create communication channels that give the customer and other stakeholders more access to what we do and how we do them. The customers know us & know that whatever comes from us comes with a seal of standard and unparalleled quality. Transparency.
VIEW PROJECT
1500+
Happy Returning Customers
235%
Average customer growth
250000
Work hours saved last 12 months